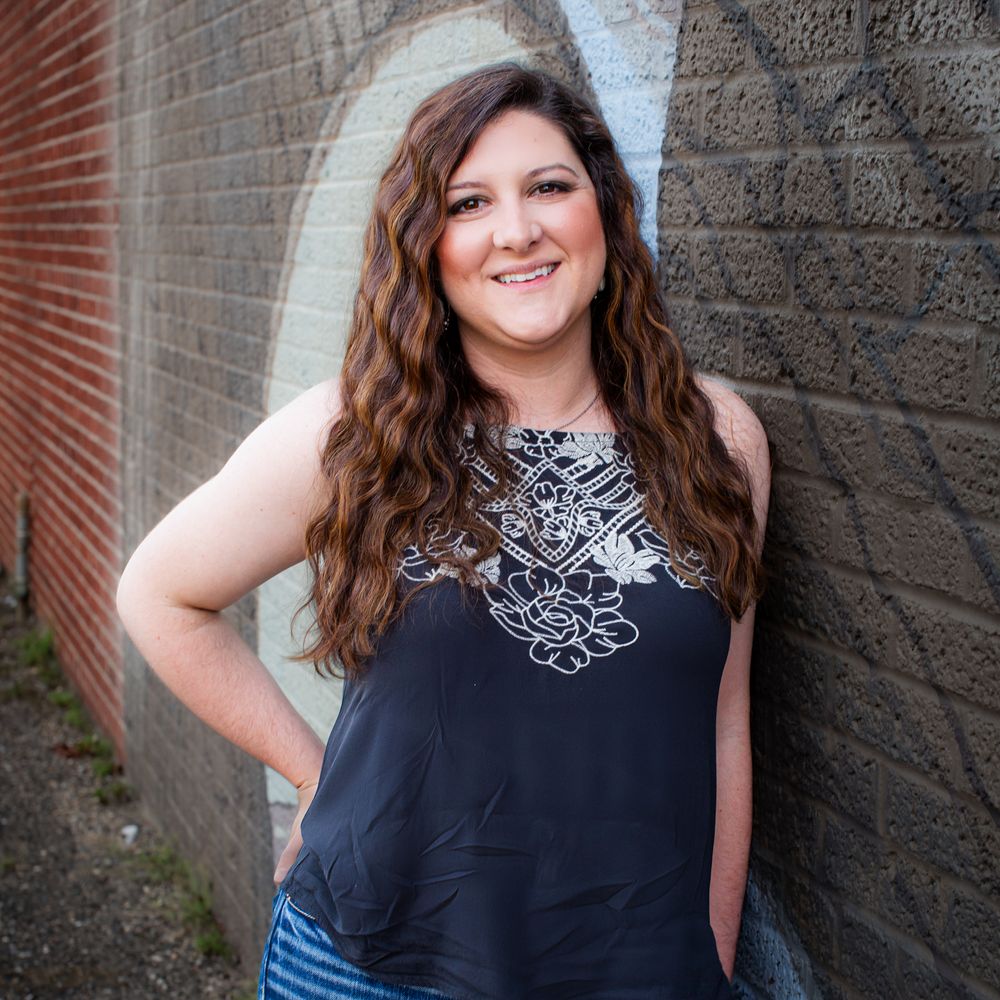 Carolyne Van Lierop/Banjo/Harmony Vocals
Carolyne Van Lierop - Boone now calls Johnson City, TN her home. Originally from Blountstown, Florida she began her love for bluegrass at a young age after watching the Lewis Family show. Soon after that show at the annual Florida Sheriff's Ranch show, Carolyne began learning the 5 string banjo. In 2002, Carolyne joined her grandfather's family band the Sheriff's Posse and then some years later Carolyne and her cousins formed the band The Rivertown Girls. The Rivertown Girls played many festivals in Florida, Georgia, and Alabama and produced 3 albums within the six years they were together. Following the Rivertown Girls, Carolyne played with Big Bend and Big River Bluegrass band. Carolyne is also a founding member of Amanda's Band joining up with Amanda in late 2013.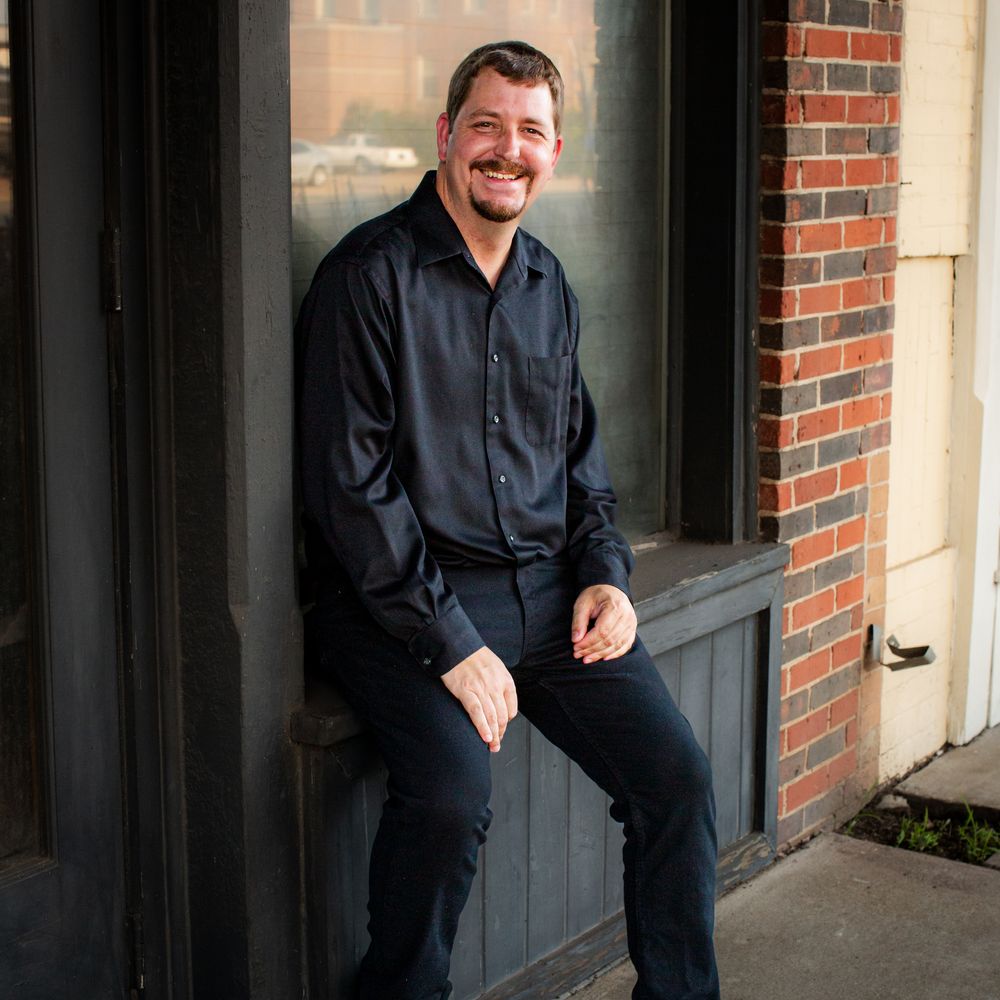 Josh Faul/Upright Bass/Harmony Vocals
Joshua Faul from Gulfport, MS is a late bloomer to music in general. He received his first electric bass at age 17, and within a year was playing for local church services. He has played with many local groups playing various genres of music. Joshua's first taste of bluegrass came even later. It was finally in 2010 when he discovered his love for bluegrass when he filled in with Delta Reign at a festival in Pascagoula, MS. He was hooked, and soon bought an upright bass. For the next five years Joshua performed with Delta Reign and recorded three albums with them. He joined The Amanda Cook Band in the summer of 2017.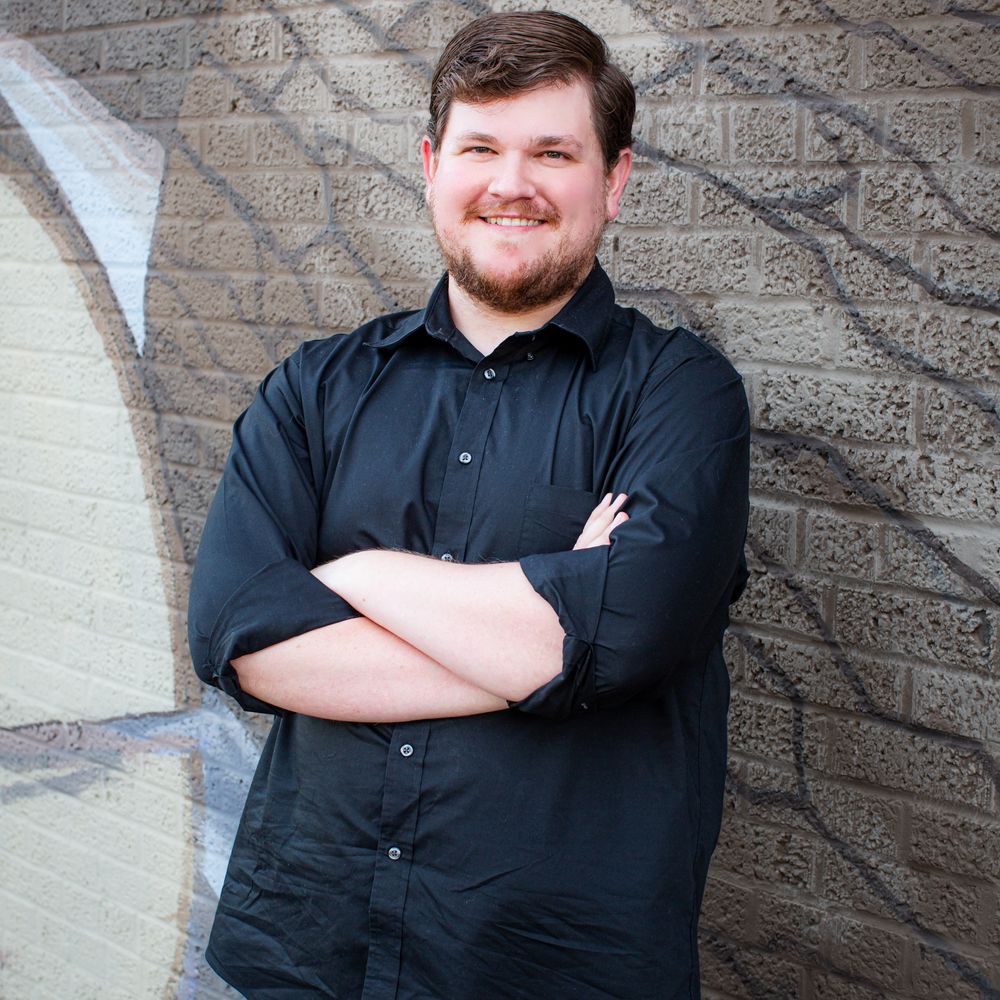 Troy Boone/Mandolin/Harmony Vocals
Troy Boone grew up in the Appalachian Mountains of East Tennessee. His early life was surrounded by music, especially bluegrass. The Boone Family is very musical, and Troy took to music at a very young age. He received his first banjo at the age of 7 and promptly traded it for a guitar due to the finger picks hurting his fingers. Playing guitar all throughout his youth, Troy found influence by classic rock and blues guitarists. In his senior year of high school, he began to learn mandolin during his lunch period after receiving an F style from his brother. The mandolin soon became his primary instrument, as he set forth to attend East Tennessee State University. In 2016, Troy joined the Raleigh based bluegrass band Sideline, and toured the country with them for 3 years. Troy spends his time now-a-days teaching music and engineering, mixing and mastering projects. He also plays at Ole Smoky distillery in his free time, and writing and performing with his wife Carolyne in The Amanda Cook band is his favorite thing in the world!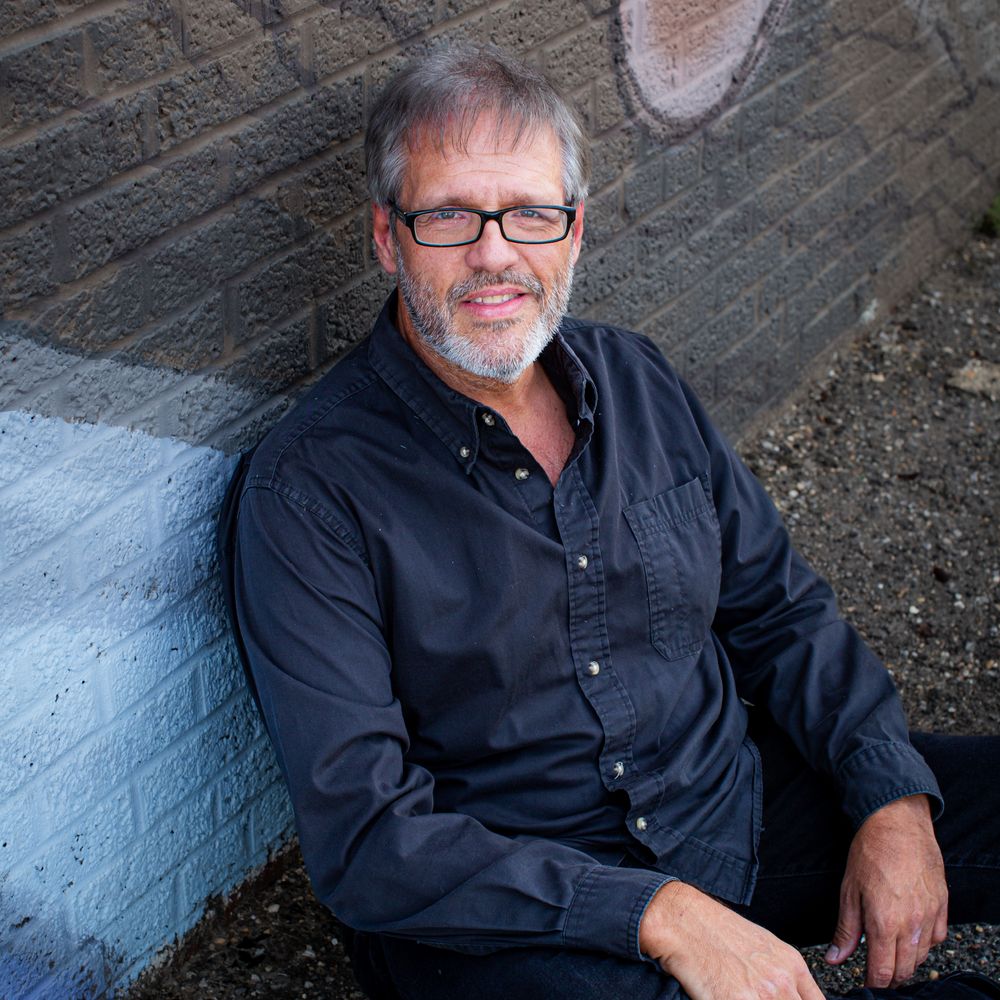 George Mason/Fiddle
George Mason, an Arkansas native, began his music career at a very young age. Taking fiddle lessons from Wayne Gourd at age 8, he began playing gigs by 9. George took his first full time gig at 14 playing at Dogpatch USA theme park. At 16, he began touring with Tommy Overstreet and the Nashville Express. Between the ages of 19 and 24 George played fiddle for the following Grand Ole Opry Stars: Jean Sheppard, Jeanie Sealie, Freddy Hart, Johnny Duncan, Jack Green Del Reeves, Melba Montgomery, Stonewall Jackson, Cal Smith, Tommy Cash, Charlie Louvin, just to name a few. At 25, George took on the role of Stage/Musical Director for the Osmond Brothers. At this time, he also toured with Patti Page as lead violinist and with the Lawrence Welk Orchestra on both violin and guitar. Needless to say, George has years of experience and brings a long list of talents to The Amanda Cook Band. George joined Amanda in July of 2016 and is a wonderful addition to the group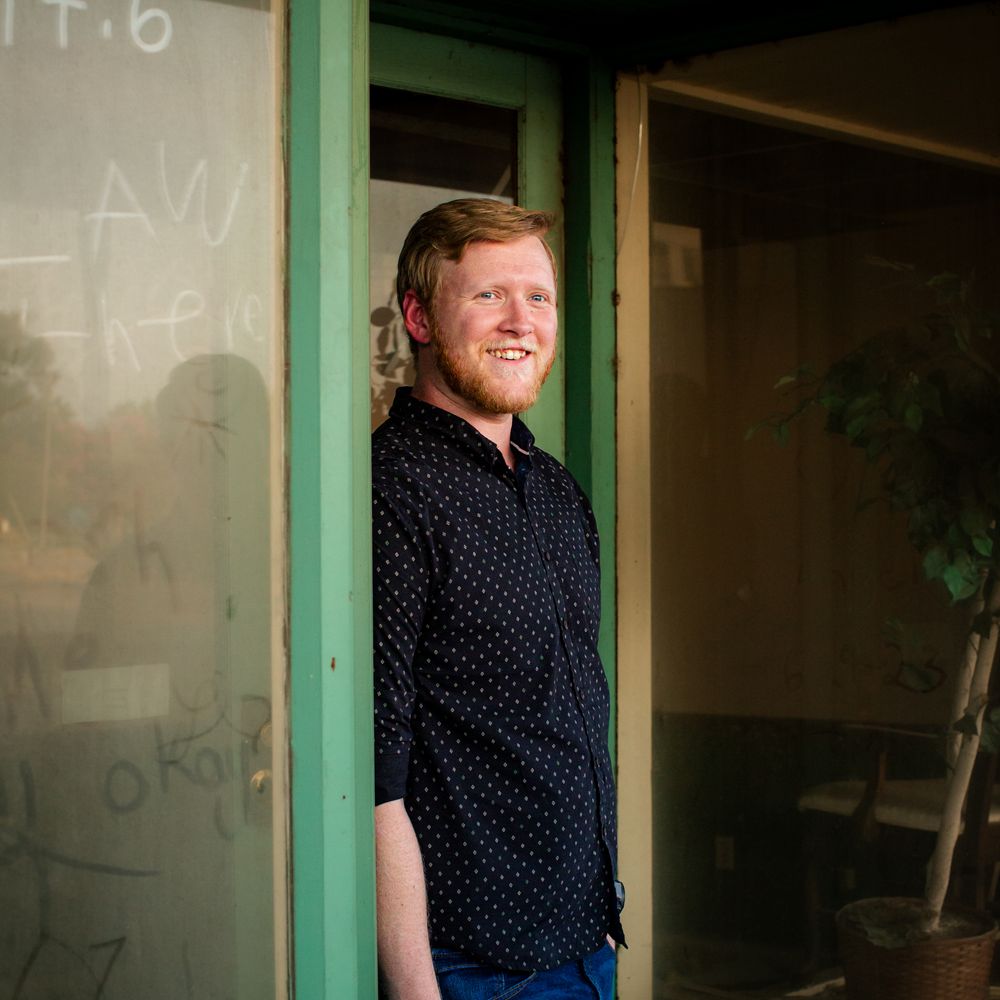 Brady Wallen/Lead Guitar
Brady Wallen is an ETSU alumni, originally from Williamsburg Kentucky he now makes his home in Sevierville, Tennessee. Formerly a member of the ETSU Bluegrass Pride Band, he toured with the Clay Hess Band for a couple years. After leaving Clay he began playing banjo with Dreamcatcher at the Ole Smokey Moonshine Distillery in Gatlinburg and Pigeon Forge, and can still be seen playing there. Brady grew up in a very musically talented family and began playing guitar at the age of seven, learning from his cousins growing up and playing guitar in his high school's bluegrass program the Whitley County Colonel Strings led by Rob Powers. Brady joined the Amanda Cook Band in April 2021.